Invite friends and earn cash!
1. When you make an order and become our member, you can get a unique invitation link and code.
2.When your friends visit our site via your links or input the invitation code when register, the code user can get $5 cash coupon in his first order.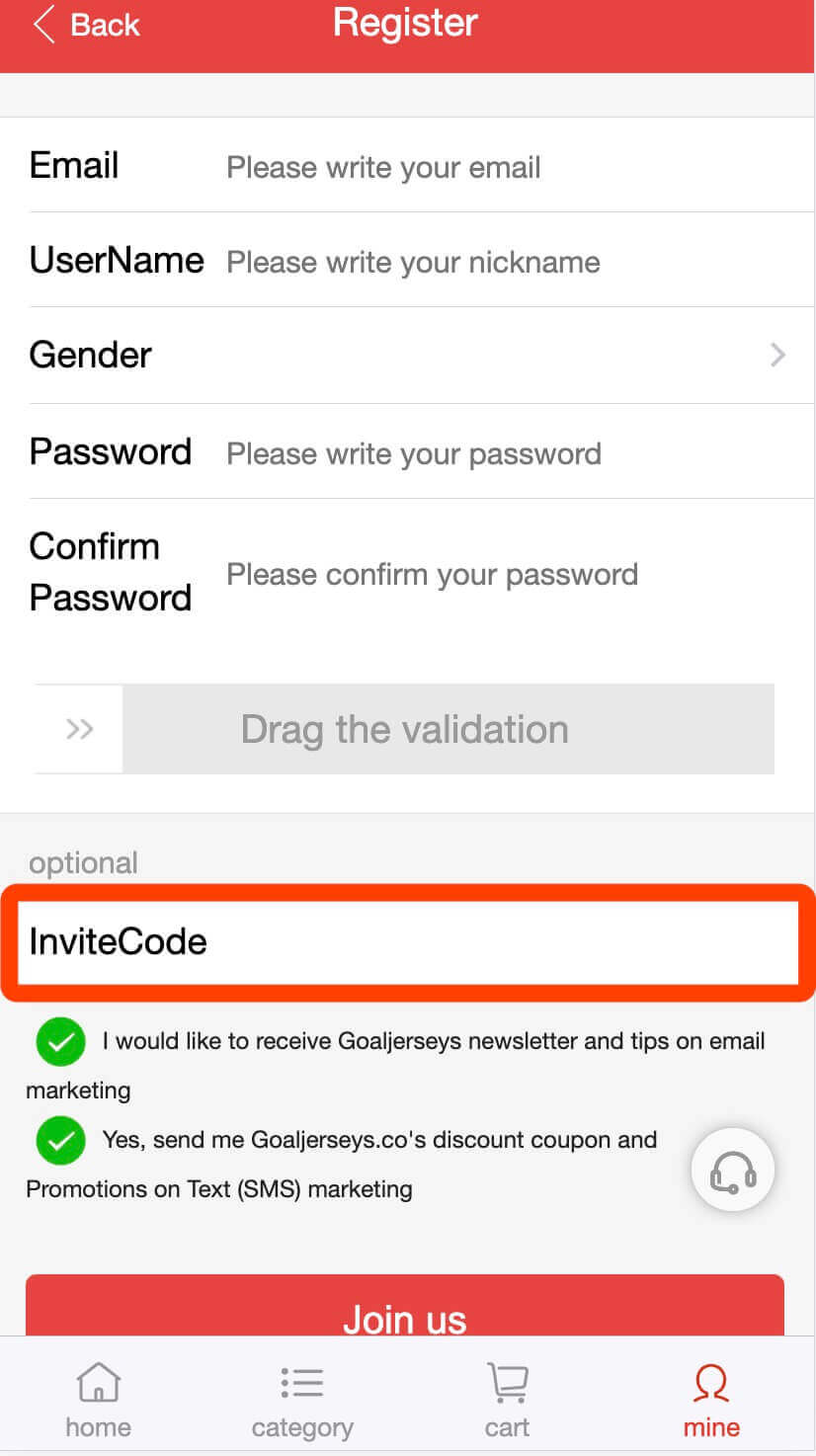 If you have some backorder item,please check your email,and follow the link we send to pay for it.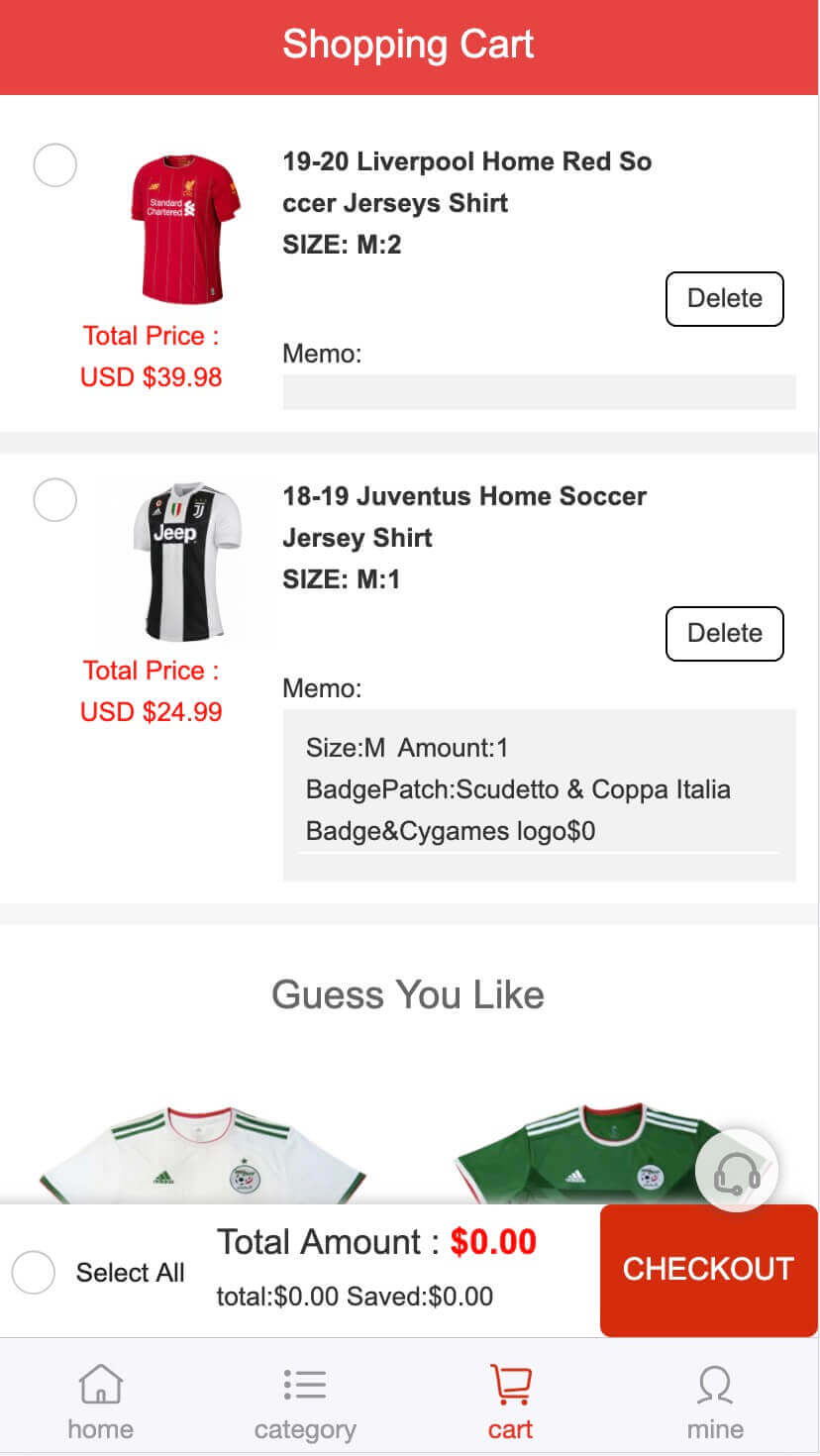 3.In addition, when your friends' order completed, you will get 10% discount on your shopping deal.
Now, it is easily to share it then your friend and you can get rewards.
MineJerseys: Invite more, Earn more!